Top tips on how to control frizzy hair at Voodou hair salons & barbers in Liverpool
Do you struggle with dull flyaway hair that gets tangled? Want to know what causes frizzy hair? Here we share with you some top tips from the expert hair stylists at Voodou hair salons in Liverpool on how best to combat the frizz and take back control!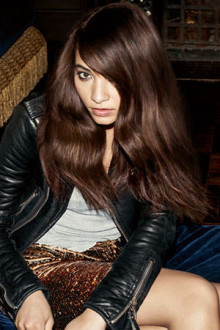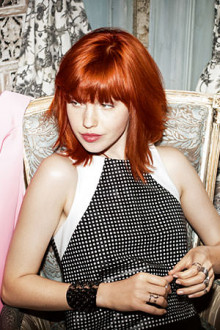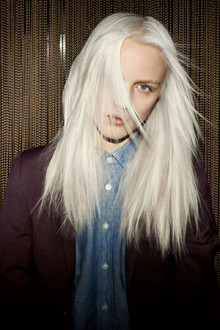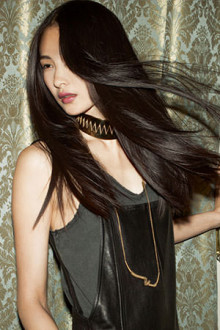 What Causes Frizzy Hair?
Generally frizzy, dry hair is caused by a lack of moisture and can lead to your locks becoming unmanageable and looking dull. Throughout the day your hair tends to lose moisture due to humidity and environmental factors such as pollution.
Frizz occurs when the cuticle of the hair opens up and lets air inside. This in turn swells the strands leaving it looking rough instead of smooth and defined.
Top Tips on How to Control Frizzy Hair
Need to get rid of frizzy hair? Need to repair dry, dull or damaged hair? Have a keratin protein treatment at our Liverpool salons. A Kerastraight hair smoothing treatment or Brazilian blow-dry is be the best way to make hair sleek, smooth and frizz free.
Do Voodou salon in Liverpool have any offers on hair smoothing treatments?
If you are looking for a hair salon in Liverpool who specialise in Brazilian blow dry treatments then the experts at Voodou may just be the ticket. Every day at Voodou hair salons in Liverpool, we offer up to £50 off Kerastraight smoothing treatments, with Kerastraight treatments starting from just £44.99.
We will work our magic to give you smoother, perfect looking hair that is easier to control without compromising on the health of your hair.
Check out our frizz free, Kerastraight Brazilian blow dry OFFERS in Liverpool here.
Fight the frizz!
Hair that is prone to frizz prefers not to be touched so try not to over style or play with your hair too much. When you style your hair apply an oil using your fingers as a comb – this will help to keep your curls looking defined and on point.
If you are struggling to tame your tresses and fed up of having frizzy, unruly hair then a Kerastraight Brazilian Blow Dry at Voodou hair salons in Liverpool is perfect for you! Hair will be left looking smooth and sleek for up to an incredible 4 months. We have some great offers on Keratin blow drys in our Liverpool salons – for full details click here.
Book Your Hair Appointment at Voodou Hair Salons in Liverpool
Book online using the widget on the right hand side or call Voodou Liverpool salons on 0151 708 4017.
Looking for the best hair and beauty discounts in Liverpool? Then visit our offers page – we have some MASSIVE savings at Liverpool's number one salon group!