Visit The Prom Hair Styling Experts at Voodou Hairdressing salons in Liverpool & Tuebrook
Prom season is nearly here so we have put together our top picks for the hottest prom hairstyles for 2017. At Voodou we specilaise in prom & special occasion hairstyling and are sure to create a perfect look for you.
From pretty, braided hairstyles to traditional hair up's with modern twists, the experienced and skilled hair specialists at our Liverpool city centre & Tuebrook hair salons will leave you looking fab and feeling confident!
Curly Prom Hairstyling Ideas
Are you looking for the perfect curly prom hairstyle? At our Liverpool hair salons we can create glamourous curls, tumbling tresses and beachy, effortless waves.
Go to your prom looking every inch the A-lister with voluminous Hollywood style curls teamed with a deep side parting for a sophisiticated vintage prom hairstyling look.
Hair ups Styling Ideas for Prom
Achieve a beautiful hair up style for prom that is chic and slick by asking your stylist for a chingnon or stylish balerina bun. Leave your hair to dry naturally and achieve a messier bun hairstyle that is right on trend.
Add flowers to your hair up to achieve a festival vibe creating a pretty princess hairstyling look that is modern and girly or for something more edgy add knots and twists to your prom hair up style.
Plaited Prom Hairstyling Ideas
Add plaits to your prom hairstyle to achieve youthful hairstyle that is fun and super versatile. This trendy prom look can be personalised and tailored to suit your personality and individual style.
The skilled team at Voodou hair salons in Liverpool recommend chunky fishtail plaits or tousled pigtails to achieve a hairstyle that is as gorgeous as your dress!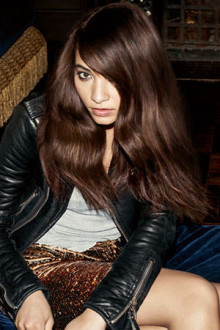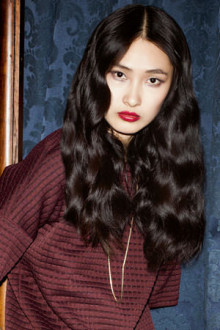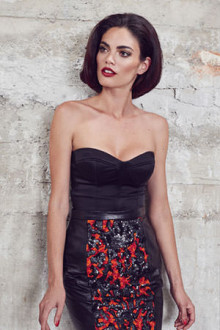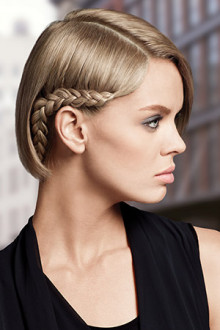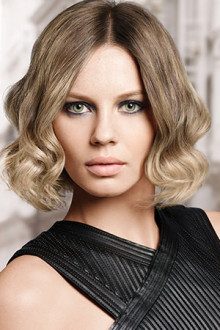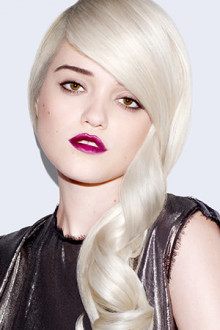 Prom Hairstyles for Boys
At Voodou award winning hair salons and barbers in Liverpool we specialise in the latest barbering and gents' hair cutting techniques and pride ourselves on keeping up to date with current trends.
So if you are looking for a modern, boy's prom hairstyle that is cool and trendy we can help. From deep parted groomed styles with quiffs, slicked back preppy looks to men's hairstyles that are tousled and messier looking we will tailor the perfect look for you.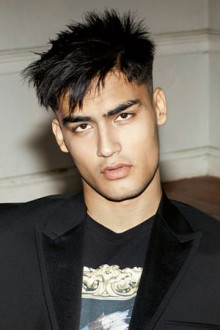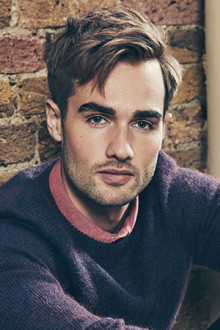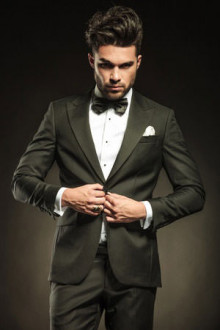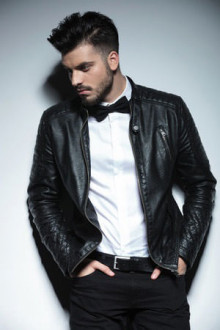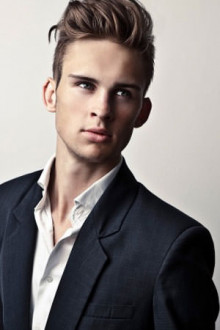 Book Your Prom Hairstyling at Liverpools Award Winning Hair Salon – Voodou
To book your prom hair styling appointment at Voodou or for further information or advice on all the hair services and beauty treatments we offer at our Liverpool and Tuebrook hair sallons call 0151 708 4017.
Don't forget to take a look at our Late Deals and salon offers where we give big discounts on a range of hair & beauty services in the Liverpool area. Did you know that we have a half price hair colour day every Thursday & Sunday? We will give you an incredible 50% OFF your professional hair colouring! Click here for more info!