All the latest news, style trends and products from Liverpool's best gents barbers and salons for men.
RuPaul's Drag Race Winner The Vivienne Visits Voodou
We had the pleasure of a lovely visit from the fabulous The Vivienne...
Exciting Career Opportunity For Stylist
Voodou Liverpool are looking for a confident, experienced & creative stylists to join our award-winning salon team.
Your Post-Lockdown Visit To Voodou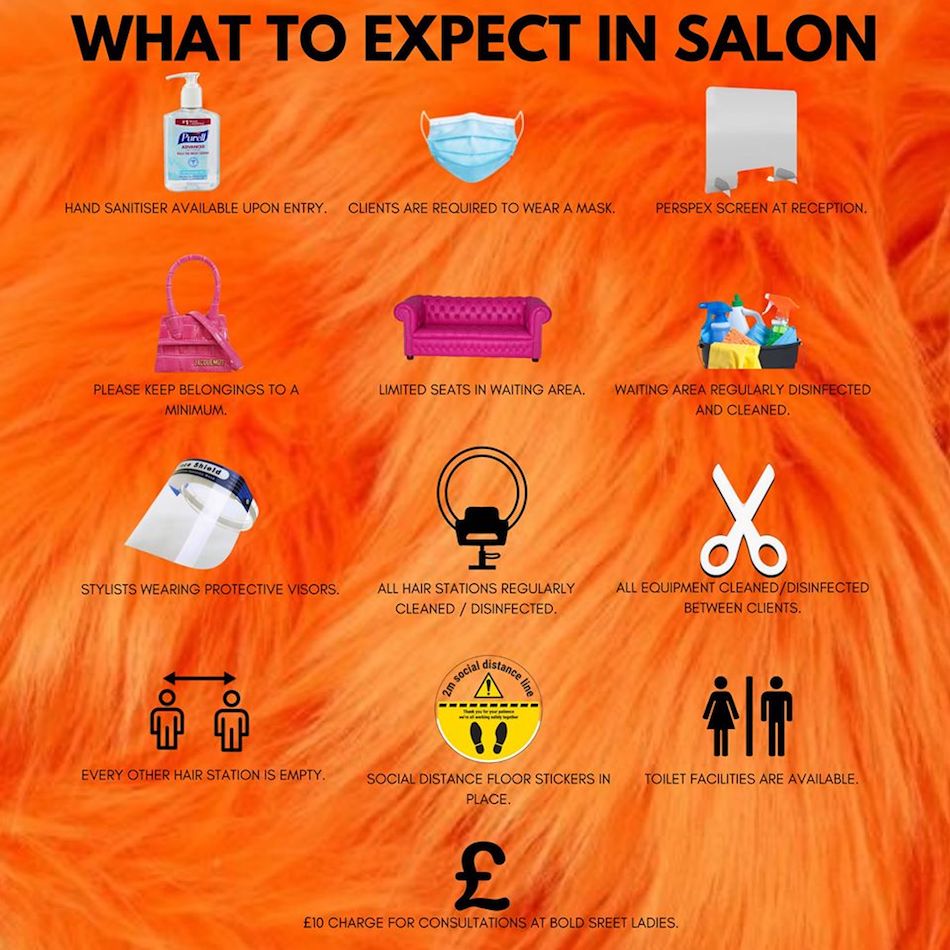 ​We thought we would do an update of all the safety measures and changes we have put in place at Voodou.
We're Back, Baby! Here's What To Expect When We Re-Open…
We're back, baby! The Voodou team are delighted to be able to re-open our hair salons and barbershops on Saturday 4th July.
You can now become the best version of yourself with help from Rachel Shannon, our in-house aesthetics expert at Voodou's Bold Street location!
Give The Gift Of Voodou This Christmas
Stuck for Christmas gift ideas? Our range of Christmas gifts include everything from must-have professional haircare from big brands such as Redken, to seriously hot electrical gift sets from ghd.
Voodou Liverpool Wins Best UK Salon Marketing Campaign
Voodou have only gone and scooped the prestigious 'Marketing Campaign of the Year' award at HJ's British Hairdressing Business Awards 2019!
Voodou Team Head To London For Shoot With Rankin
Voodou were invited to Rankin's studio, the world famous photographer. He is best known for his photography of models including Kate Moss, Heidi Klum, and celebrities such as Madonna, David Bowie, Miley Cyrus & more!
Voodou Scoops Another FINALIST Award Nomination
We're excited to announce have beaten thousands of entries to be shortlisted as FINALISTS in the 'Marketing Campaign of the Year' category at HJI's British Hairdressing Business Awards.
Voodou Named As Finalists At The Salon Business Awards 2019
We're thrilled to announce that we have been named as FINALISTS in not one, but two categories at The Salon Business Awards 2019.
---